Welcome to Cordelia's Farm
Home to Our Family for Seven Generations
Cordelia's Farm is a working family farm located in Berlin, Massachusetts.  The Farm has been home to our family for 7 generations, and we have been farming here since the 1830s.  We specialize in the production of small fruit and vegetables, including blueberries, strawberries and raspberries, as well as corn, tomatoes and a large assortment of other vegetables.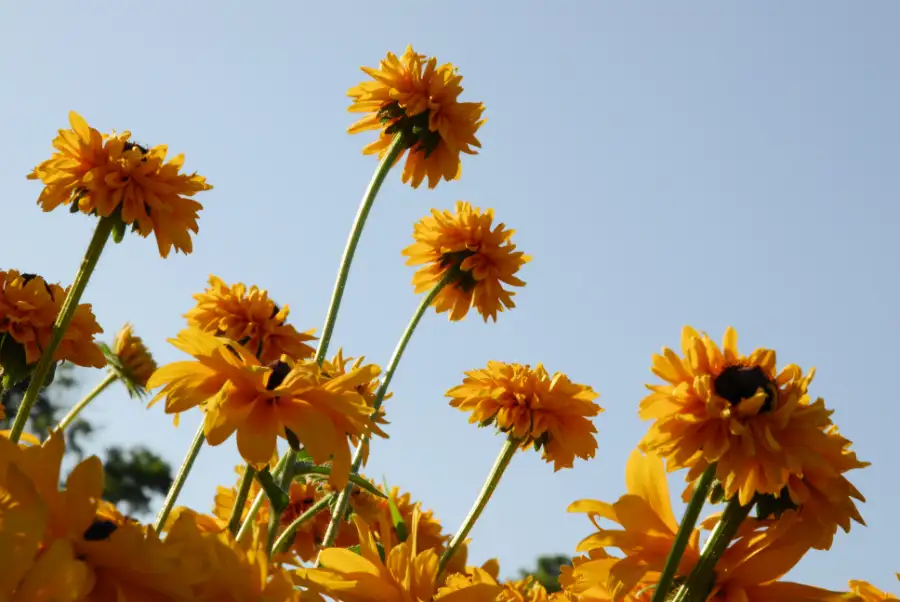 This year's pick your own flower season has begun and the fields are blooming with color!  Now is the perfect time to stop by and build your own personal bouquet, or simply go for a stroll through the flower field.  
Stop by our pick your own flowers page for more information about this year's season.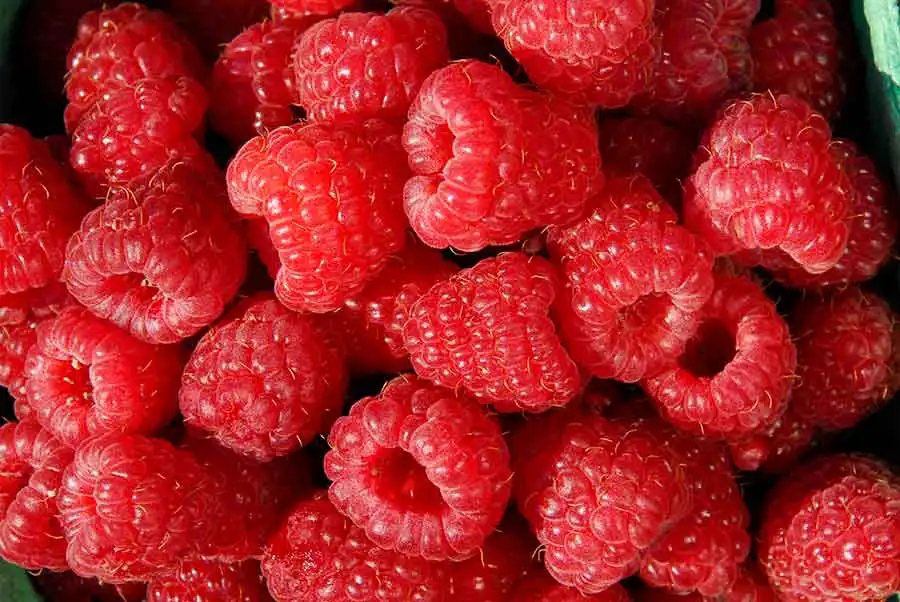 Fall Raspberries Have Arrived
Our fall raspberry season is now underway, and the crop is looking promissing.  Picking conditions are a little slow at the moment, but they show signs of improving some as we get further into September. 
Please stay tuned for updates, or visit our pick your own raspberry page for the latest season info.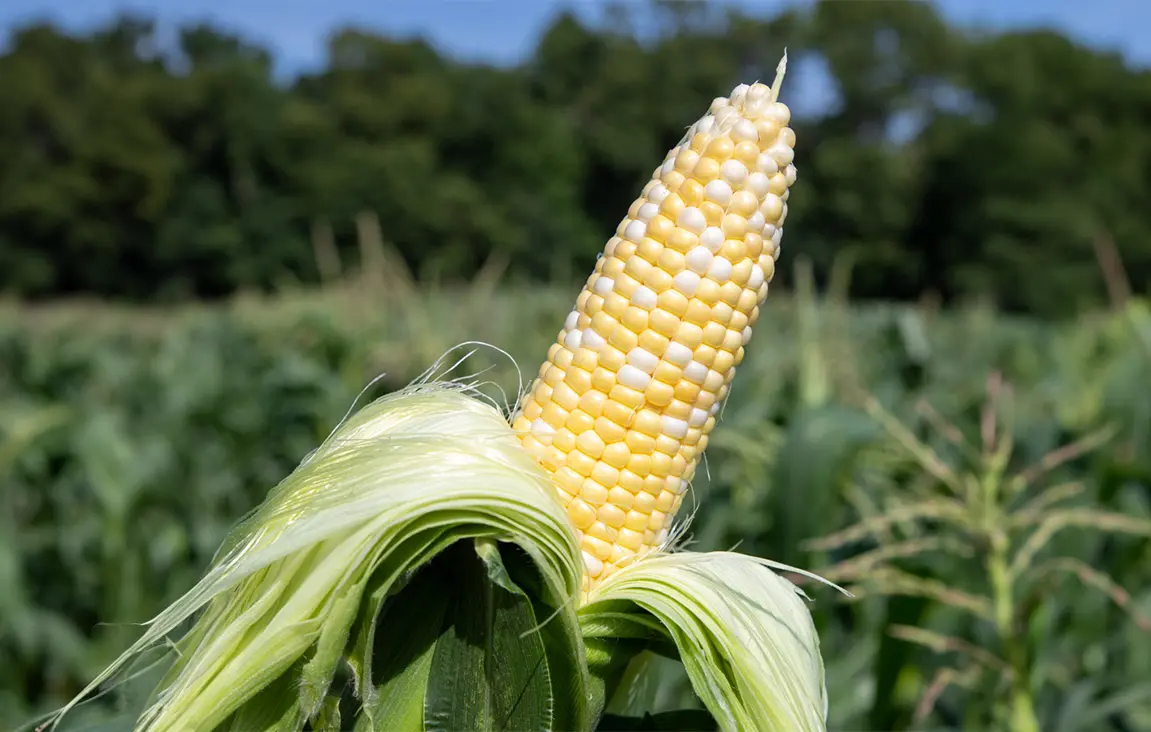 We are in the height of corn season!  After a rough start with all the rain, the crop is really hitting its stride.  The flavor is excellent and the corn is plentiful.
This season is moving along somewhat quickly, so expect to see corn available through most of September.  The season will likely be over by the time we get to October, however.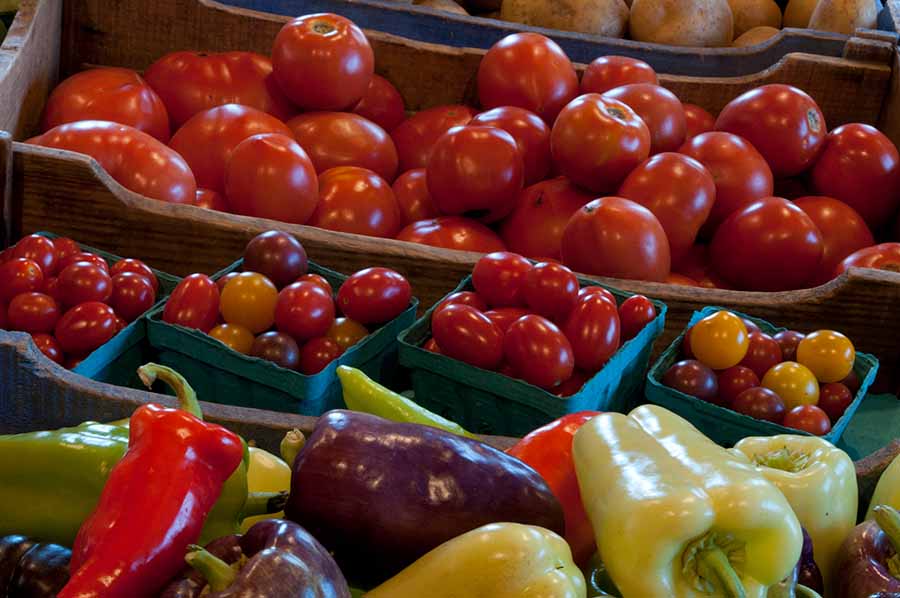 The summer vegetable crops are starting to arrive and the farm store is filling in.  We have tomatoes, beans, beets, radishes, with more coming in every day.
Keep an eye out for corn towards the last week of July.
Stop by our crops page for a list of everything currently available in the farm store.
Pick Your Own Crops
Wondering when our pick your own crops will be available?
Check below.
Get crop and season updates delivered right to your inbox!
We Have Changed Our Name!
After several years of thought and research, we have decided to change the name of our farm.   Our new name was chosen in recognition of one of our ancestors, Cordelia Bigelow Hastings.  Over the course of this season, we will introduce you to Cordelia and the significant role she played in shaping the farm as we know it.
We are still the same farm, family and friendly staff you have come to know over the years.  All that is changing is the name, a change that will allow us to share with you our family's story here in Berlin.
Learn more about Cordelia and why we changed the name over on our blog.