Welcome to Cordelia's Farm
Home to Our Family for Seven Generations
Cordelia's Farm is a working family farm located in Berlin, Massachusetts.  The Farm has been home to our family for 7 generations, and we have been farming here since the 1830s.  We specialize in the production of small fruit and vegetables, including blueberries, strawberries and raspberries, as well as corn, tomatoes and a large assortment of other vegetables.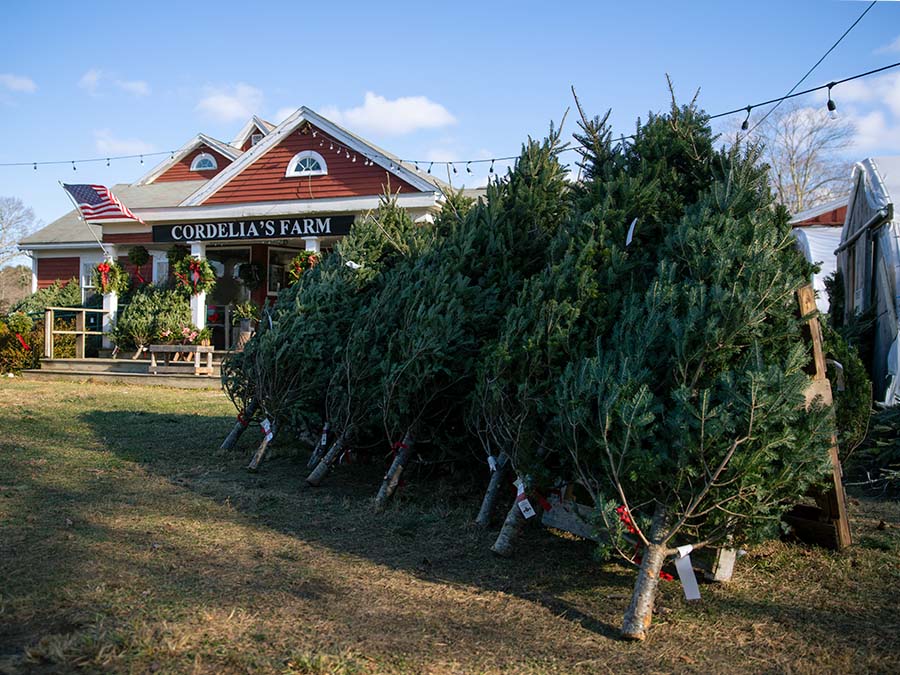 The Holidays are here and we have a large selection of Christmas trees out on display for you to choose from.
Browse our collection of balsom, fraser and silver fir at your leisure.  Once you find the perfect tree, we can give it a fresh cut, and tie it onto any vehicle with a roof.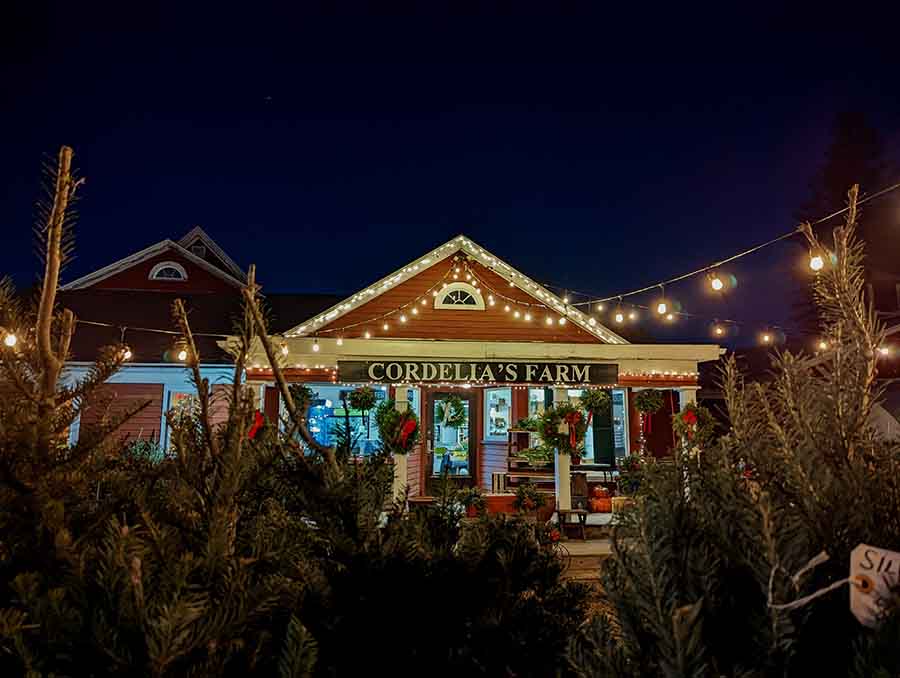 In addition to Christmas trees, we have wreaths, roping, kissing balls, swags and other greenery on hand.
You can find them plain or decorated.  If you have a specific preference for ribbon or other decorations, we would be more than happy to put together a custom order for you.  Just let us know what you would like when you stop by.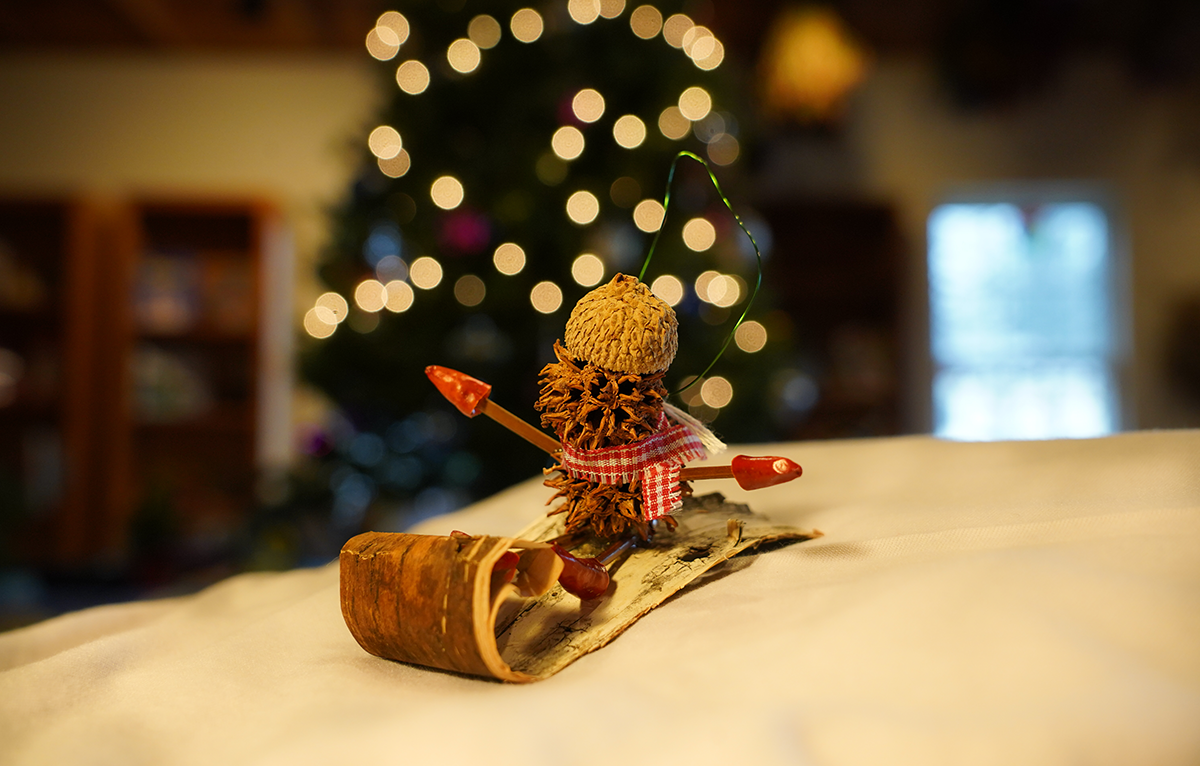 Every year the creative staff here on the farm work on a fun collection of hand crafted ornmanets.  Made from materials found here on the farm throughout the season, they made the perfect addition to any Christmas tree.  In addition, they work well as part of a holiday centerpiece.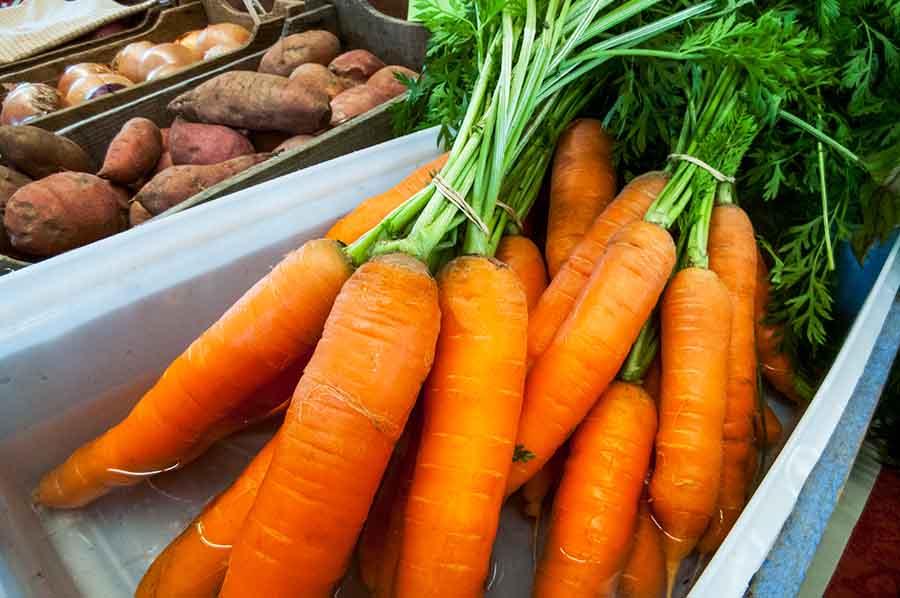 Fall Veggies Still Coming In
We have had a few frosts now this year, but there are a few cold hardy vegetables still coming in our high tunnel.  Carrots and beets are doing well, and we are still bringing in a few tomatoes.
There is a lot of winter squash available as well.
Pick Your Own Crops
Wondering when our pick your own crops will be available?
Check below.
Get crop and season updates delivered right to your inbox!
We Have Changed Our Name!
After several years of thought and research, we have decided to change the name of our farm.   Our new name was chosen in recognition of one of our ancestors, Cordelia Bigelow Hastings.  Over the course of this season, we will introduce you to Cordelia and the significant role she played in shaping the farm as we know it.
We are still the same farm, family and friendly staff you have come to know over the years.  All that is changing is the name, a change that will allow us to share with you our family's story here in Berlin.
Learn more about Cordelia and why we changed the name over on our blog.