Pick Your Own Blueberries Has Ended
This year's blueberry season has come to an end.  We want to thank everyone for another wonderful season and hope you had as much fun as we did.  This year's crop was a bit diminished due to the frost in May, but we are now set up to deal with frost in blueberries, so next year's season is sure to be bountiful once more.  
In the meantime, look forward to our fall raspberry crop, which is already starting to turn color.  Expect to see pick your own for the fall raspberries in the next week or two.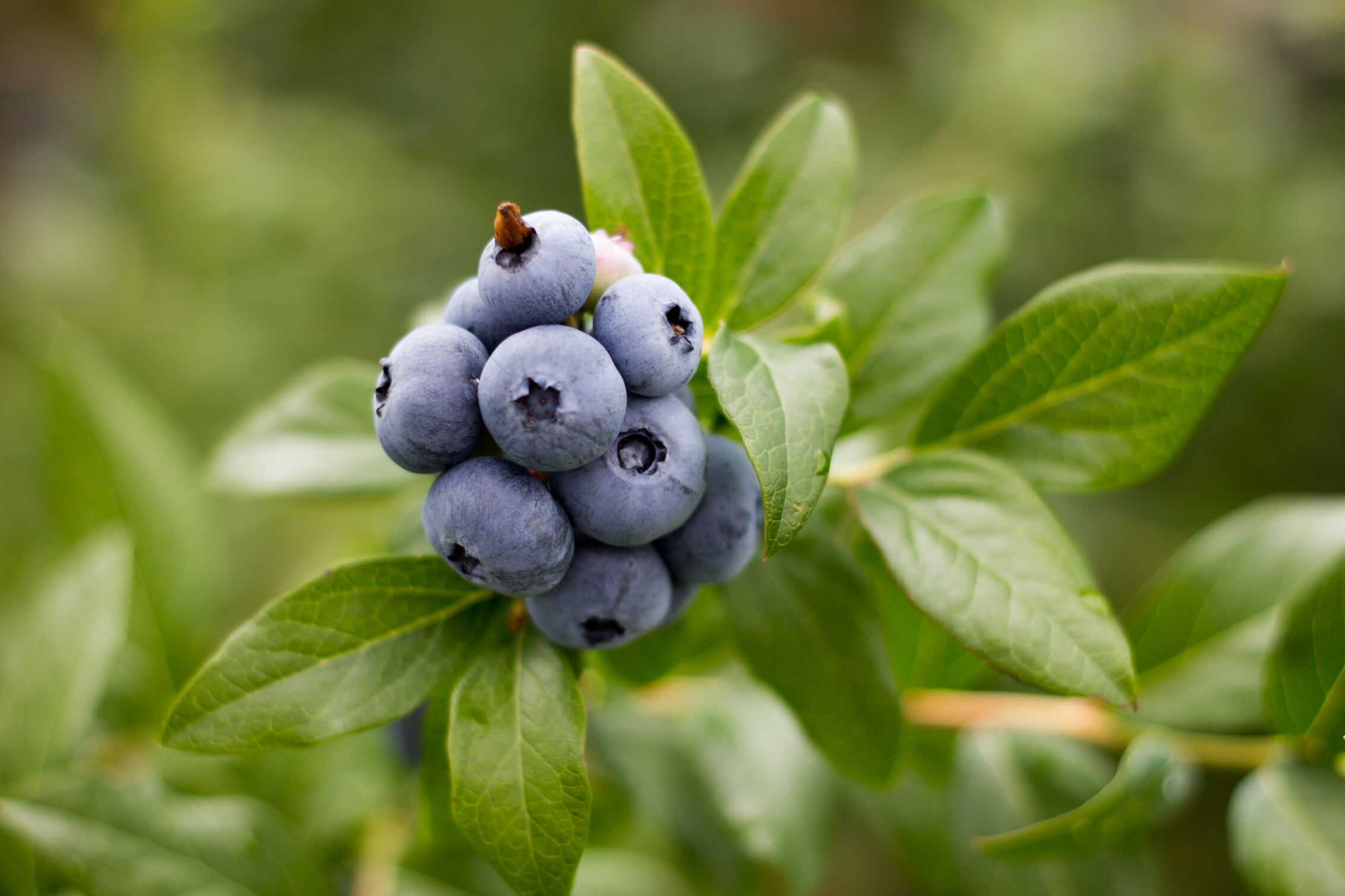 Containers
We encourage everyone to bring their own containers to pick into, but we also have berry trays available for purchase if you would prefer to use one of ours. If you opt to use one of our trays, we simply include the weight of the tray when weighing the berries at checkout, which comes out to roughly $2.00.
We also have bags you can use to take your berries home, which add no additional cost.
If you use your own container, we will weigh your container before you enter the fields and then deduct the cost of the container at checkout.
Pets
We love animals.  Unfortunately, for food safety reasons, we do not allow pets into the fields on the farm.  As a result, we encourage everyone to leave your pets at home when visiting the farm to pick produce.  Please never leave your pets in your car.
Please note, service animals are excluded from this policy.
General Crop Info
We grow 7 different varieties of highbush blueberries that typically ripen between the 4th of July and the middle of August.  The majority of our blueberry bushes are over 40 years old and highly productive.  As a result, during the height of the season, you'll be able to fill several buckets without having to leave a single bush.