Community Supported Agriculture
2023 Registration Has Ended
The registration period for our 2023 CSA program has come to an end.  Registration will open again in February of 2024.  Please keep an eye here on our CSA page for future updates.
How The Program Works
Our proposal is simple. By purchasing a CSA share early in the year, you supply the farm with revenue before we are open for the season. Your investment makes it easier for us to purchase items such as seeds and fertilizer, allowing us to get a head start on the growing season.
In return, we provide you with a CSA Membership Card containing the value of your share. You can then use your Membership Card to purchase any product the farm sells (similar to how a gift card works). Simply shop normally and use your card when you check out at the register.
In addition, we give you roughly a 5% discount on the cost of your share. As a result, if you purchase a full share ($450 in value), you only pay $425. Likewise, if you purchase a half share ($225 in value), you only pay $215.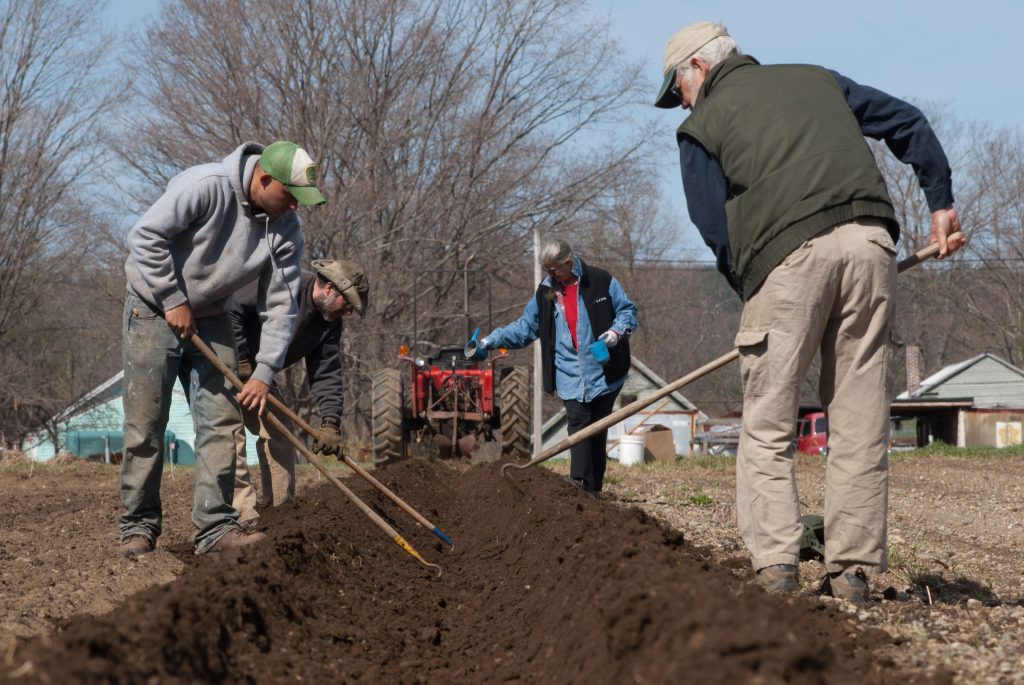 Half Share
You Pay $215

You receive $225 on your CSA Membership Card
Full Share
You Pay $425

You receive $450 on your CSA Membership Card 
How to Join
To join this year's CSA, simply mail a check made out to "Cordelia's Farm" for your desired share ($425 full share / $215 half share) to the address below. Also, please include a note with your name and contact information. If you would like your share(s) divided among more than one card, simply specify the number of cards you would like, and how you would like the funds divided.
Cordelia's Farm
P.O. Box 1005
Berlin, MA 01503
Your card(s) will be waiting for you at the register once we open for the season.  Simply mention that you are a CSA member during checkout and we will get your card for you.
If you have questions about this year's program, please feel free to contact us at CSA@CordeliasFarm.com.