Cordelia's Farm specializes in the production of small fruit and vegetables, as well as cut flowers.  Browse fresh produce in our farm store, or stop by and pick your own berries (while they are in season).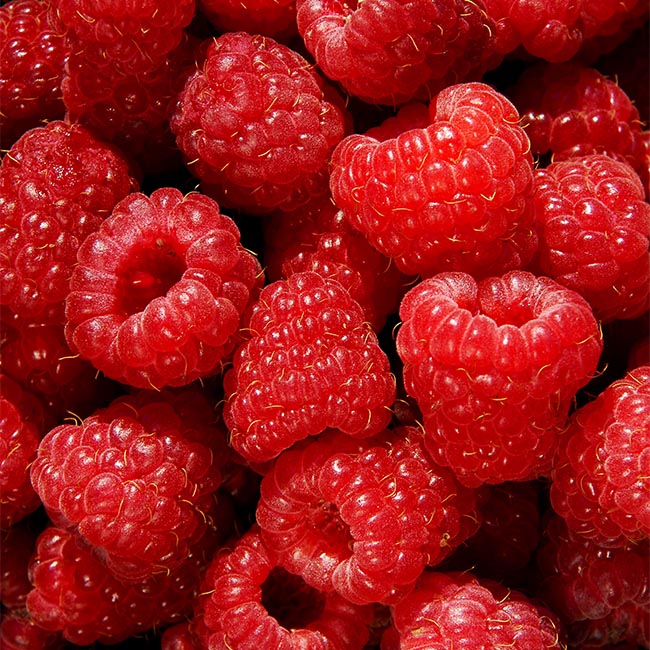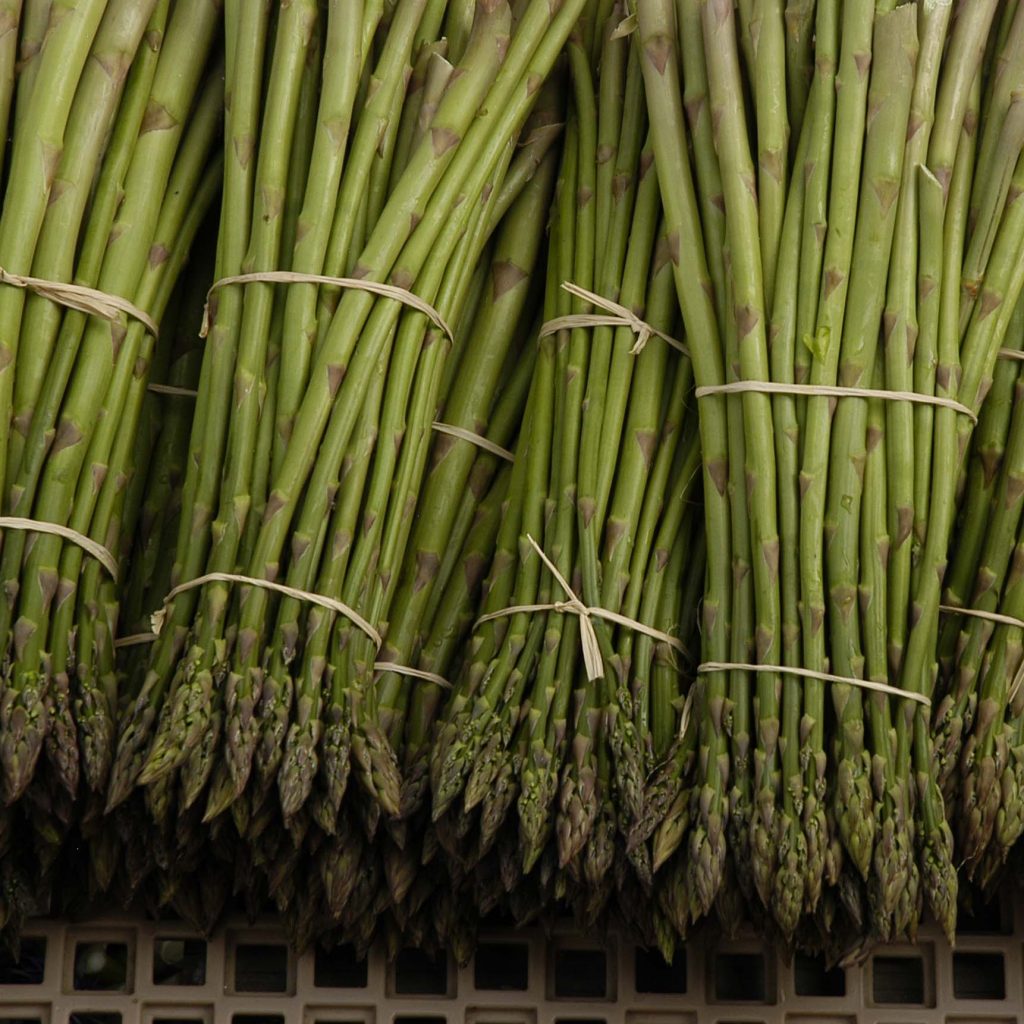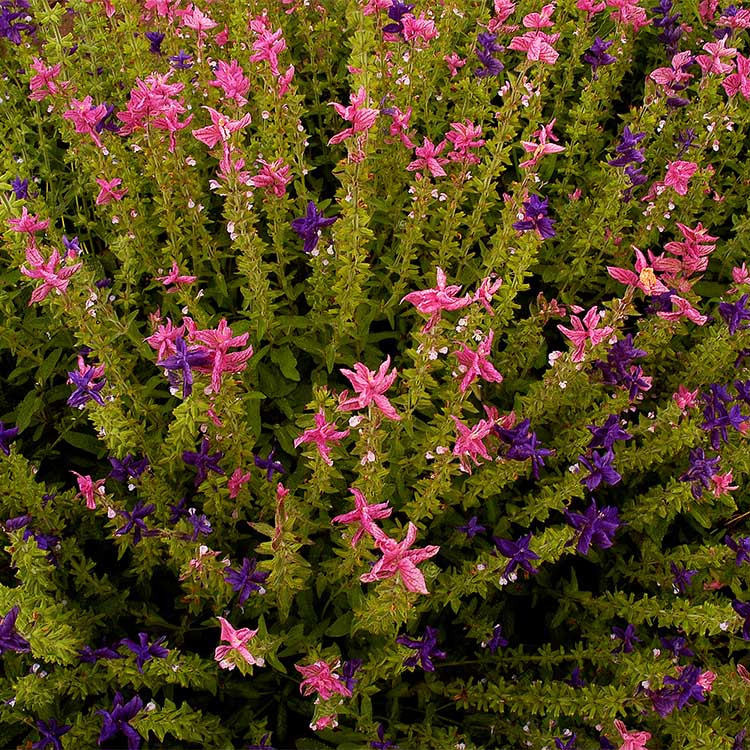 Farm Stand
Our own produce is picked daily and sold fresh in our farm store.  We grow a wide selection of vegetables, including corn, tomatoes, peppers, lettuce, broccoli, summer squash,  zucchini and much more.  
Pick Your Own
We offer pick your own strawberries, blueberries and raspberries throughout the New England growing season.  To learn more about our pick your own offerings, please visit our PYO page.